Top Message

Profile
Top Message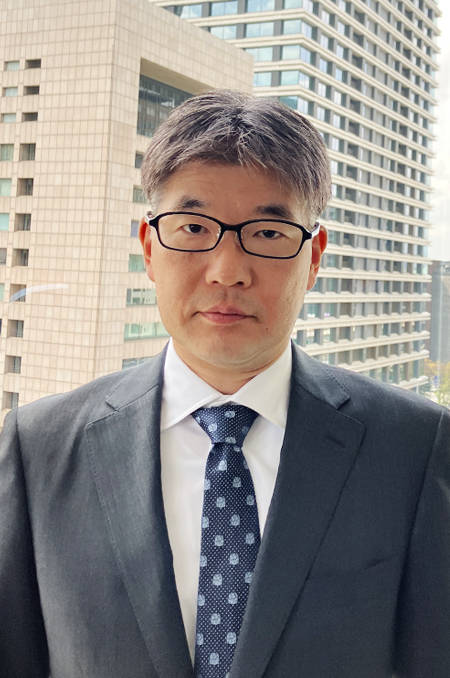 Marubeni Automotive Corporation (M-Auto) was established in 1991 as a 100% subsidiary of Marubeni Corporation and is involved in mainly automotive parts and equipment business like EV quick charger etc. The automotive industry is now in the time of big changes. OEMs and auto parts manufacturers are trying to change and adapt themselves to the new wave such as AI/IoT, connectivity, sharing and EV and, on top of that, new players are entering into the market from the other industries such as IT industry.
These big changes are the risk for M-Auto as well as the big opportunity. We continue to meet the various needs of our customers properly and timely by providing satisfactory services and create a new additional value through the customer-oriented activities.
We, as a member of Marubeni Group, follow its company creed of 'fairness, innovation and harmony'. We are committed to contributing social and economic development and aiming at a steady growth through the clean and fair business activities.
President Yoshinari Ishii