Automotive Aftermarket Parts Business

Business

Overview of Our Services
From our expertise in global trading as a member of Marubeni group, we provide automotive aftermarket parts by excellent quality and pricing.
Our items are carefully selected from over 400 automotive components manufactures according to our strict quality standards and manufacturing process standards.
As we pursuit of the simplicity in our business and logistics structure, we accommodated quality and competitiveness in pricing.
Main Items
We provide consumable parts and have business with professional customers such as repair shop and service station.
We will be expanding our lineups in aftermarket parts and supplies.
●Brake pads (Front/ Rear)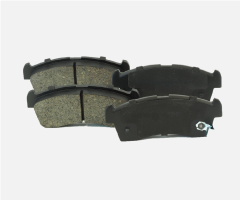 ●Cabin Filters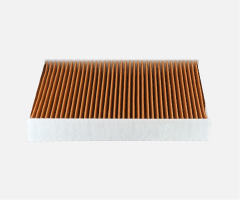 ●Engine Belts
(V-belt, V-ribbed belt, timing belt)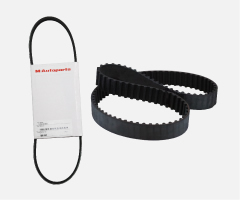 ●Oil Filters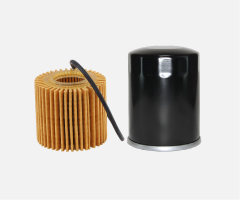 ●Air Filter Elements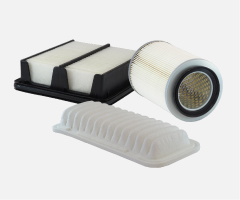 How to Purchase/ Contact
▼ For corporate Customers
Please contact our Aftermarket parts help desk.
▼ For Customers to purchase via Amazon, Yahoo! Shopping and Rakuten
  (Delivery available only to domestic destinations)