Management and Support of Overseas Joint Ventures |
Business


Service Overview
Marubeni Automotive has established numerous joint venture companies specializing in the production of automotive parts, mainly in emerging countries, in order to help automotive part manufacturers operate their business worldwide. We give our customers total support services, from the implementation of feasibility studies before corporate establishment on a preparation stage to actual business management.
To assist our customers in entering international markets, Marubeni Automotive, as a true trusted partner, will utilize Marubeni Group's knowledge/know-how regarding target country laws and regulations along with approvals and license application, and intends to actually participate in or finance joint ventures.
Overseas Expansion Value Chain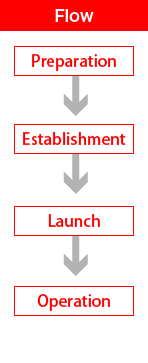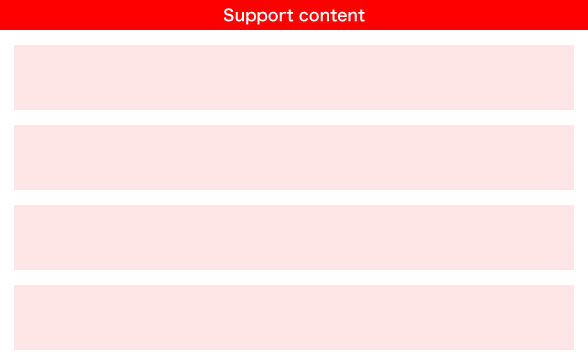 F/S
Introduce manufacturers to local partners
Laws and regulations
Arrange site for operations
Investment
Provide administrative assistance as a business partner
Registration of corporate establishment, plus approvals and license application
Recruitment of human resources
Construction
Delivery and installation of machinery
Start operation
Export products
Import materials
Accept and place orders for materials
Major overseas joint ventures
CHANGZHOU RIKENSEIKO MACHINERY CO., LTD.
Business

Manufacturing and sales of automotive mounting tools, door hinges, and roof rails
Headquarters

中国江苏省常州市钟楼区中吴大道1903号 Changzhou, CHINA
ALPHA(GUANGZHOU)AUTOMOTIVE PARTS CO., LTD.
Business

Manufacturing and sales of automobile key sets and door handles
Headquarters

中国广东省广州市花都区汽车城东风大道西 Guangzhou, CHINA