Environmental and Energy Saving Business |
Business


Service Overview
Contributing to the establishment of a sustainable society with a reduced load on the environment is part of corporate responsibility.
Marubeni Automotive is actively introducing the use of environmentally friendly automotive parts, raw materials, and packages to assist our customer's environmental efforts.
Our products
Turbochargers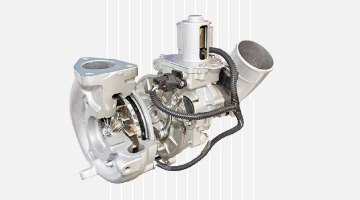 These devices compress exhaust gases and send the air back into the cylinders of the engine to increase engine power. The demand for turbochargers is expected to expand because these devices are useful in downsizing engines and are capable of reducing environmental load.
Pallets for delivery/shipping
Returnable Pallets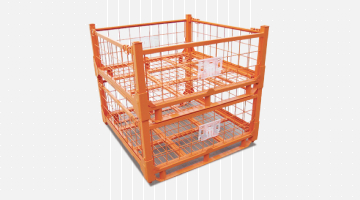 As a response to customer demand, we aid the shift from the use of wooden packaging materials, which conventionally must be disposed of after they have been used, to returnable pallets, which can be reused.
We can achieve implementation of environmentally friendly physical distribution systems. We can also achieve improvement of delivery/shipping efficiency in order to reduce physical distribution costs.